"Irving Berlin, an American Institution"
An Illustrated Lecture by Marty Schneit
Saturday, November 11, starting at 2:30PM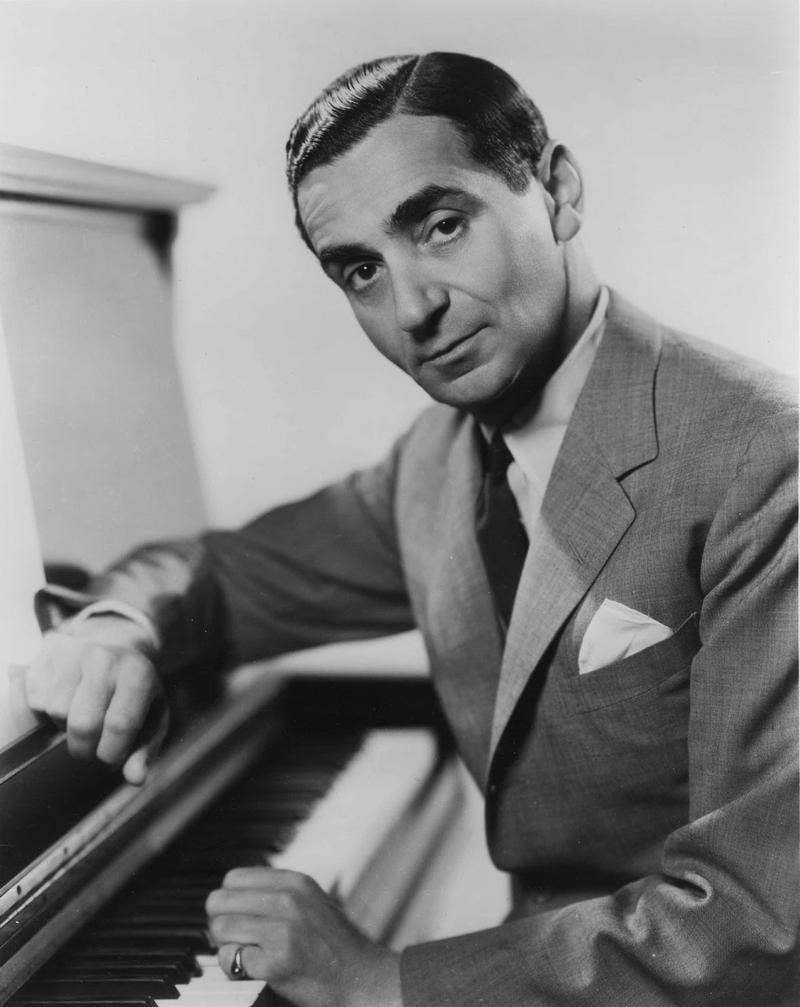 Jerome Kern concluded that Irving Berlin has no place in American music. He is American music.
During Irving Berlin's career, he published an estimated 1,500 songs. Marty will discuss how the immigrant from Russia became the classic ragtime to riches story. Irving Berlin's first published song earned him 37 cents. Sit down and listen to the story of one of the greatest songwriters of popular songs, songs like "Alexander's Ragtime Band", "God Bless America", "White Christmas", "A Pretty Girl is Like a Melody", "Puttin' on The Ritz", and "There is No Business Like Show Business".
---
Marty Schneit is a born and bred New Yorker and historian. Marty has volunteered his services and has conducted walking tours for Open House New York. He has lectured at the New York Public Library, National Council of Jewish Women, JCC, The 92nd Street Y, The Health Outreach Program of New York Presbyterian Hospital, Hebrew Home for the Aged at Riverdale, and the Ziegfeld Society of New York. The Jewish Braille Institute has recorded Marty's lectures for their audio magazine and lecture series. He typifies pride and passion for the City of New York.
---
The program will be followed by a Havdalah service.
---
Address: Community Unitarian Universalist Congregation, 468 Rosedale Ave, White Plains, NY 10605
There is a $10 charge for non-members.
Tea, coffee and light refreshments will be provided.
For more information, please email info@wchj.org