Westchester Community for Humanistic Judaism
Brighton Beach Group Outing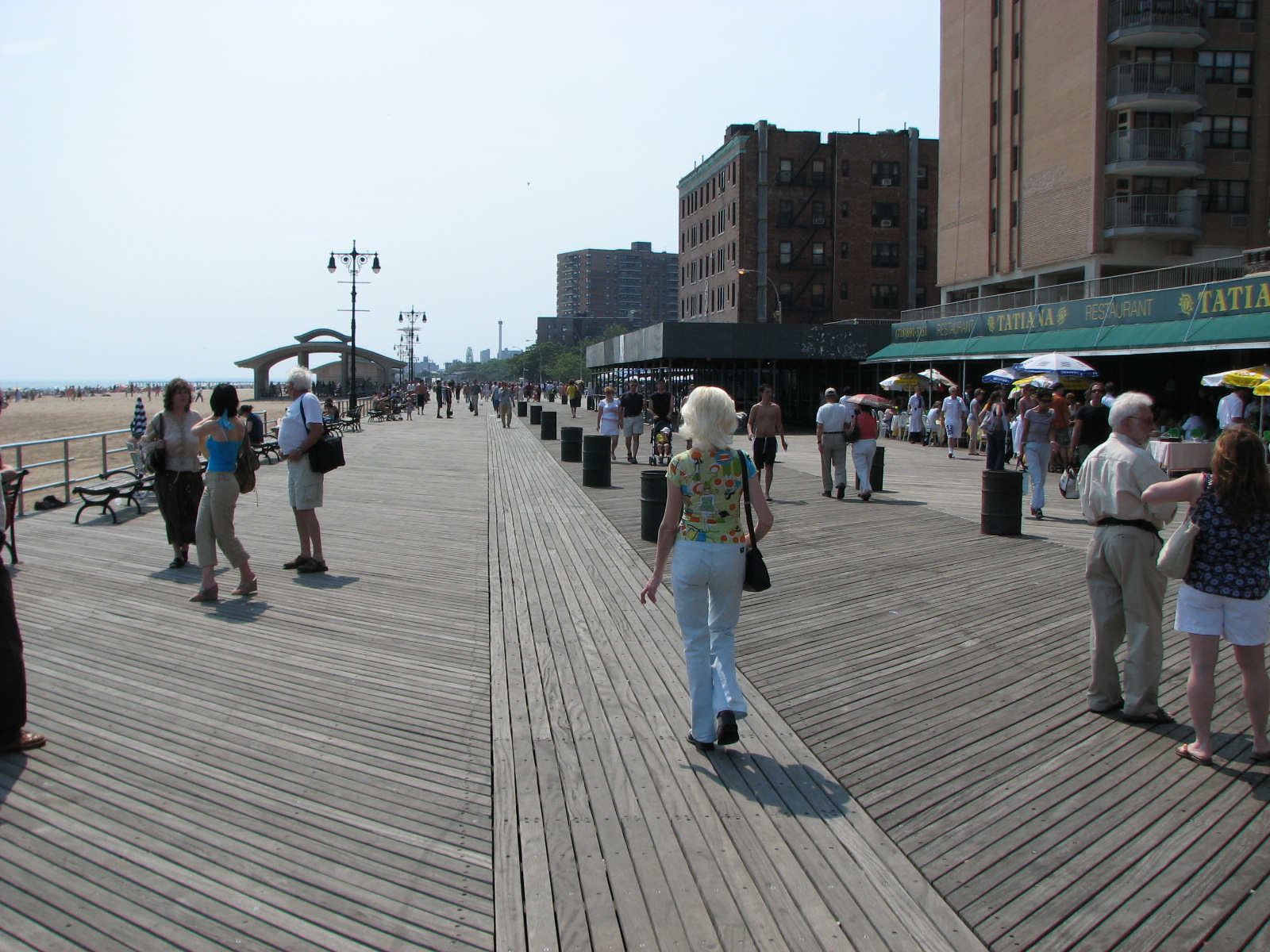 In the late 70's, around 300,000 Jews left the Soviet Union. Altogether, around 700,000 Soviet Jews resettled in the United States. How and why did this happen? Find out from Dmitry and Olga Turovsky, who personally experienced the refugee trek.
We will start this tour at 11:30am on Sunday, September 17 (shortly before our Rosh Hashanah celebration on September 20) on the corner of Brighton Beach Avenue and Coney Island Avenue in Brooklyn (near Keeber Draft Bar & Grill), and end it at 1pm at Varenichnaya, where we plan to have lunch (optional).
The tour is free: you just need to pay for your lunch. If you plan to join us for lunch, please RSVP, as we will need to make reservations.

Getting there: while it is possible to take public transportation, please keep in mind that Google says it should take about 2.5 hours, so it's better to drive.
If you would like to join us, please call Dmitry Turovsky at (914)713-8828 (in the evening) or email him at Aristophil@yahoo.com.