Join us for a Havdalah Under the Stars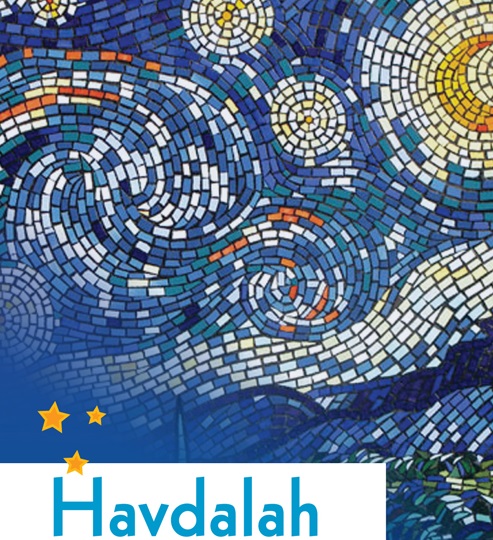 Find out more about Humanistic Judaism and about our congregation! Come to our open house reception
A Havdalah service will be conducted by Rabbi Frank Tamburello
Saturday, August 6, starting at 4:30pm
At the Community Unitarian Church, 468 Rosedale Ave, White Plains
Our community is part of The Society for Humanistic Judaism, which mobilizes people to celebrate Jewish identity and culture consistent with a humanistic philosophy of life independent of a supernatural authority. We are a very welcoming community, and our members are happy to answer questions. Whether you want to know about our congregation's rituals or where to find a good Jewish deli, we are here to help you. Our Rabbi, Frank Tamburello, conducts life-cycle events and is available for members needs. Whether it's our Friday night Shabbat bible study get-together programs for members, Saturday afternoon cultural programs, History Buffs study group, Jewish Education School, or our festival celebrations—WCHJ has something for everyone.
---
Refreshments will be served. Admission is free (donations are welcome: WCHJ is a registered non-profit).
---
Havdalah means "differentiation," the act of "making a difference." Havdalah is the ceremony in which we contemplate the distinctions we make between the "special" day and the "common" day, between festival days and the everyday, between Shabbat and the rest of the days of the week. The Havdalah ceremony heightens our awareness of the differences we make between days, between meanings, and between people.
Photos from one of our past "Havdalah Under the Stars" meetings