Havdalah Under the Sun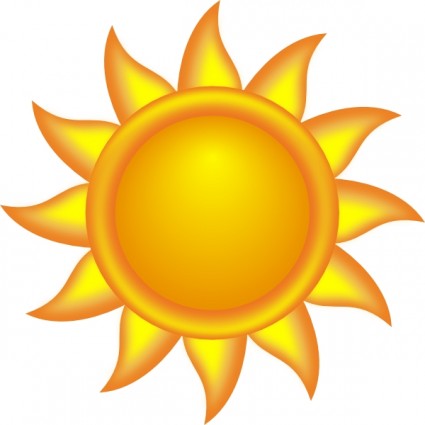 Normally, the transition to Havdalah is marked by the visible presence of three stars in the night sky, but, being humanists, we can take certain liberties.
Join WCHJ on Saturday, July 26, starting at 4:30pm for a spiritual humanistic Havdalah ceremony.
At the Community Unitarian Church, 468 Rosedale Ave, White Plains
• Q&A about the meaning of humanism in Judaism
• Enjoying food and beverages with like-minded people
• A chance to explore being a part of a non-theistic Jewish community
There is no charge, but donations are welcome.
---
Havdalah means "differentiation," the act of "making a difference." Havdalah is the ceremony in which we contemplate the distinctions we make between the "special" day and the "common" day, between festival days and the everyday, between Shabbat and the rest of the days of the week. Everyone (read together all the bold text in responsive readings): The Havdalah ceremony heightens our awareness of the differences we make between days, between meanings, and between people.